Campaign Content Accelerator Course
Do you need high performing social media content for your campaign?
If you want proven tools and strategies to help your team deliver high-impact content to win campaigns, then the Campaign Content Accelerator is for you.

Format: Online workshops                 plus tools and templates
Campaigners, comms and digital staff who want to distil complex campaign messages into compelling content that cuts through on social media and aligns with your strategy.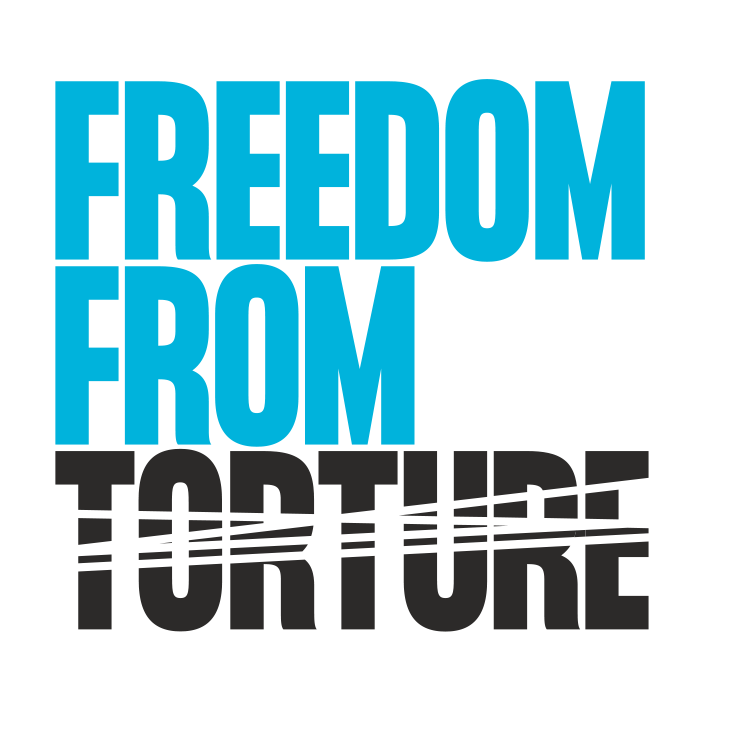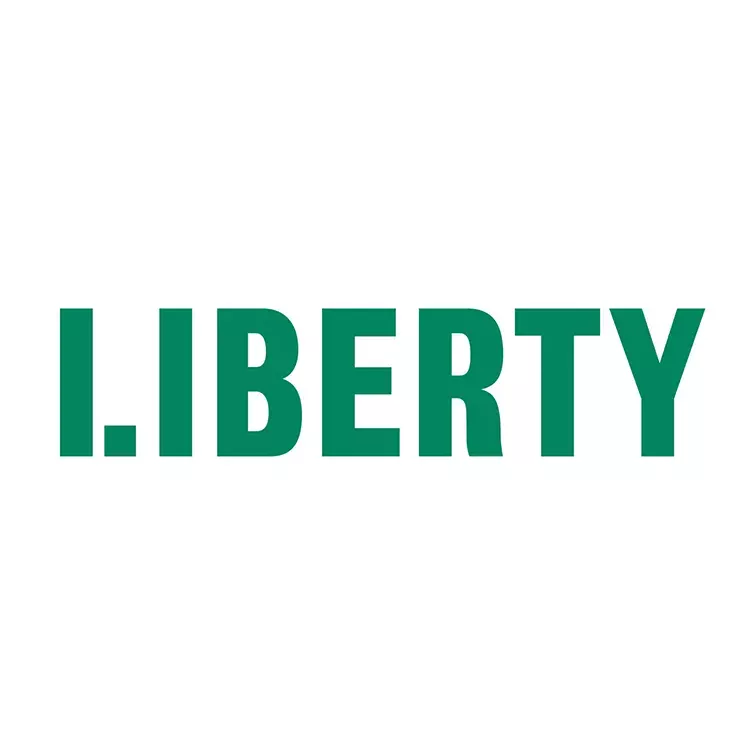 We take you through a step by step process to create a suite of social media content for your campaign including text posts, images, videos and campaign actions. You'll learn alongside a group of like-minded people working in campaigns, communications and digital roles.
At each stage you will build on the assets and insights from the last, massively speeding up content creation and improving your hit rate by helping you identify the most successful creative approaches.
Top five reasons to join our Accelerator
Stop wasting money on costly but unproven creative concepts
Create better performing content by using proven formats
Speed up content creation with a standardised process and a bank of tried-and-tested assets. Watch a tutorial on our content creation process.
Boost your impact by learning from your data and doubling down on what's working
Join a community of comms and campaigns heroes who are sharing and learning together
The programme starts with defining a strategy and then supports you to create social media content in all the key formats. Each stage builds on the last and finishes with how you can embed these insights to constantly improve. You'll build confidence and expertise which you can put into practice immediately. 
Lesson 1. Strategy
Define your objectives, audiences, and identify your most powerful campaign ingredients.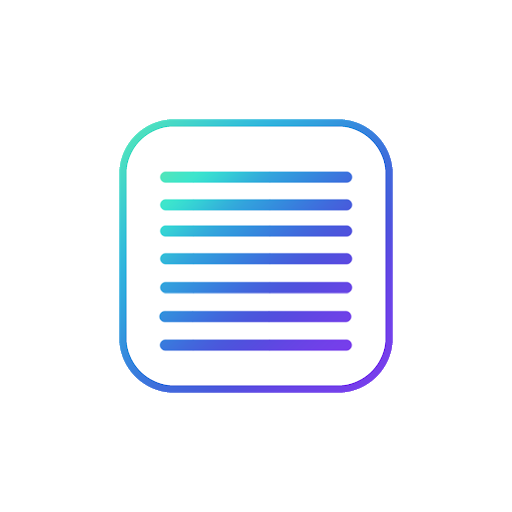 Lesson 2. Text
Turn your key messages into powerful text based social media posts in proven formats.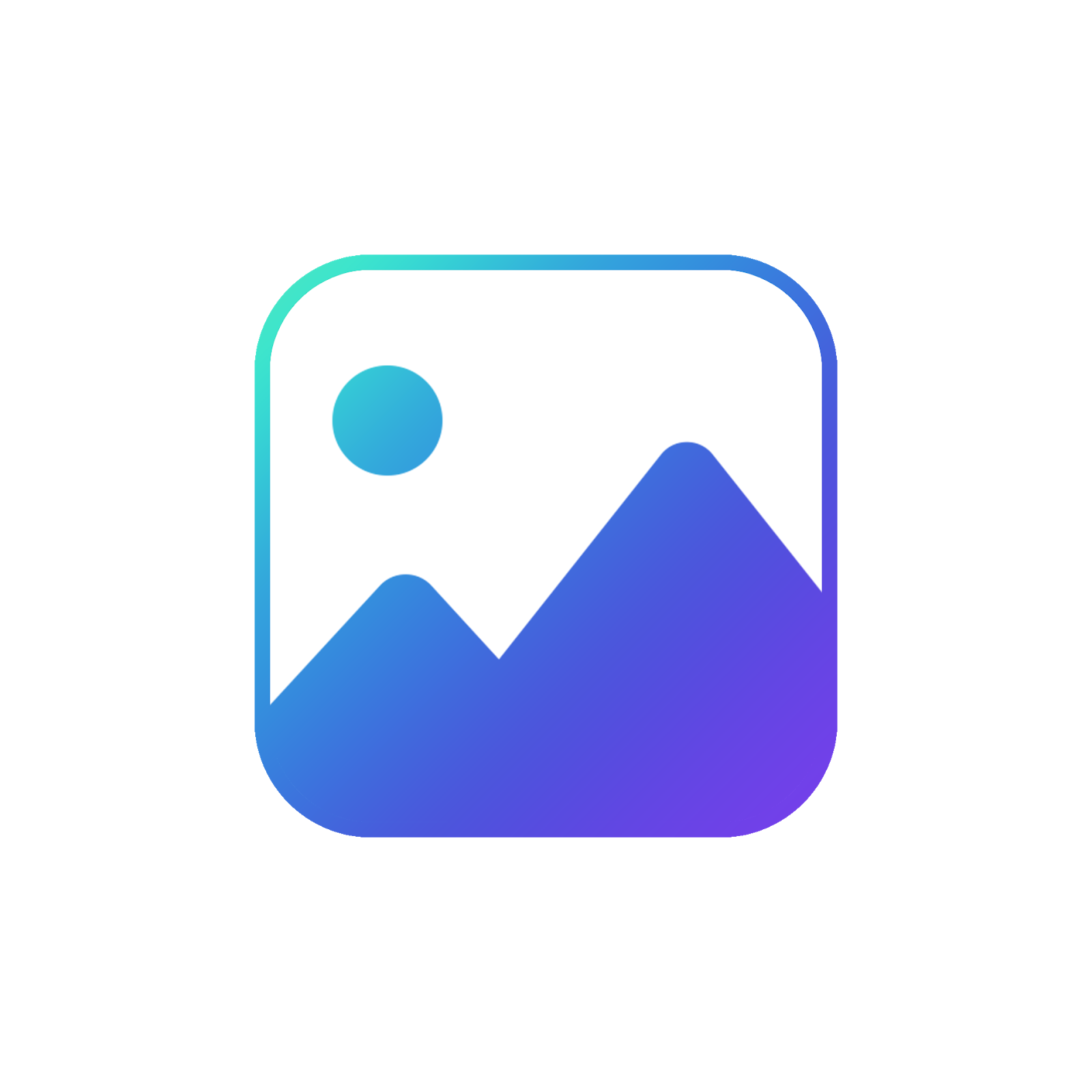 Lesson 3. Images
Create high impact image posts and ads by identifying the strongest visuals for your campaign and the best image formats.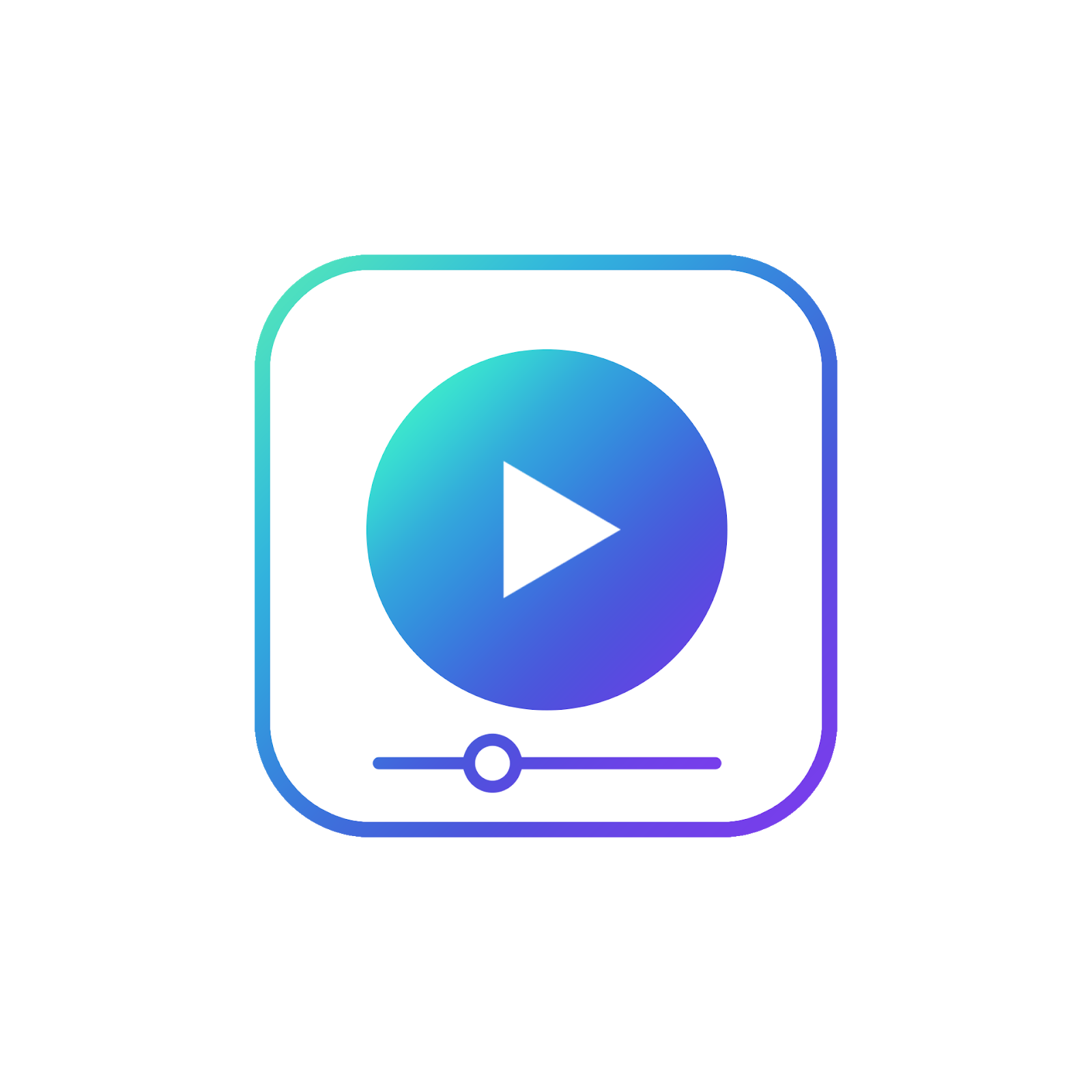 Lesson 4. Video
Turn your strongest messages into simple but effective presenter and text videos.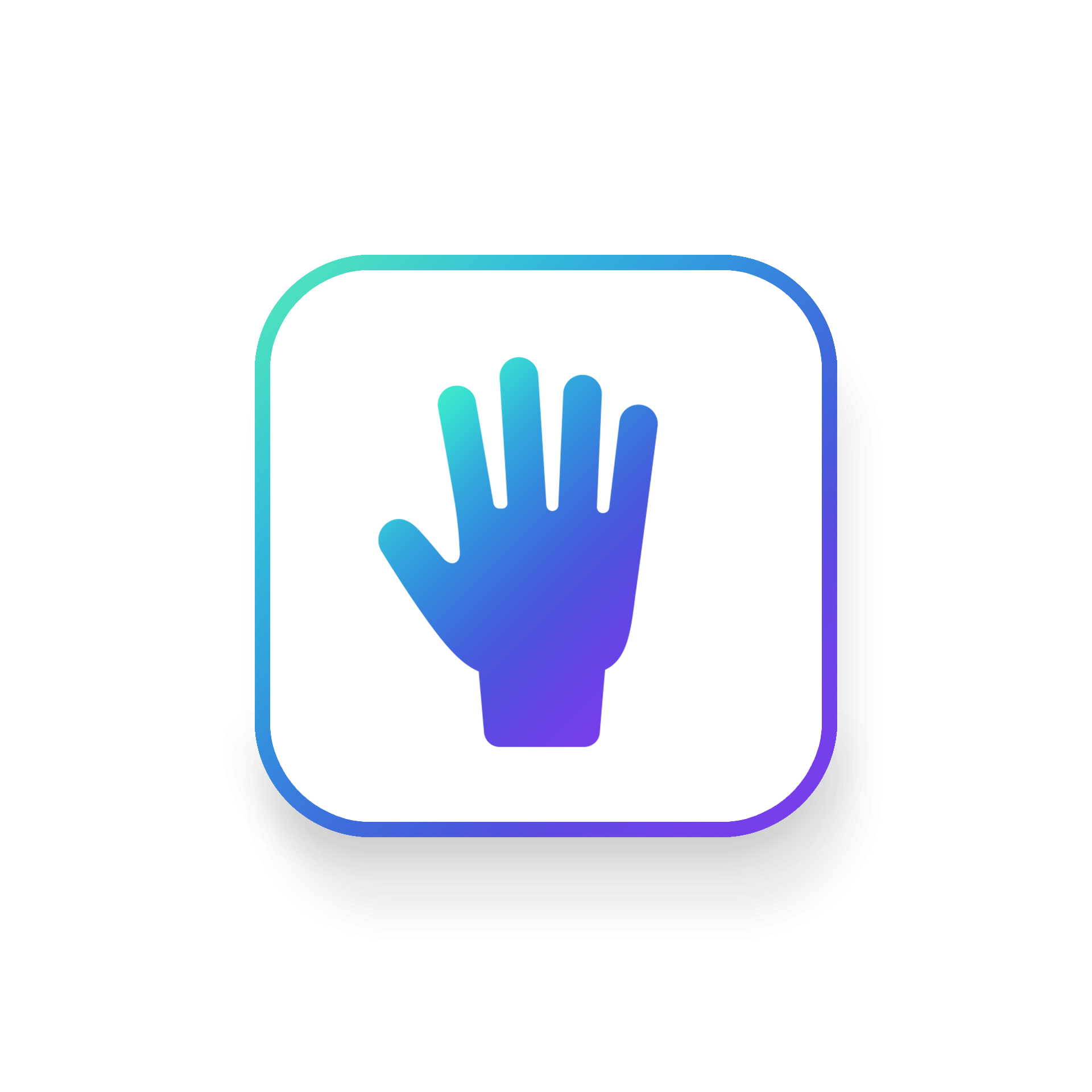 Lesson 5. Actions
Plan a creative real world campaign action that you can film to amplify your most powerful messages.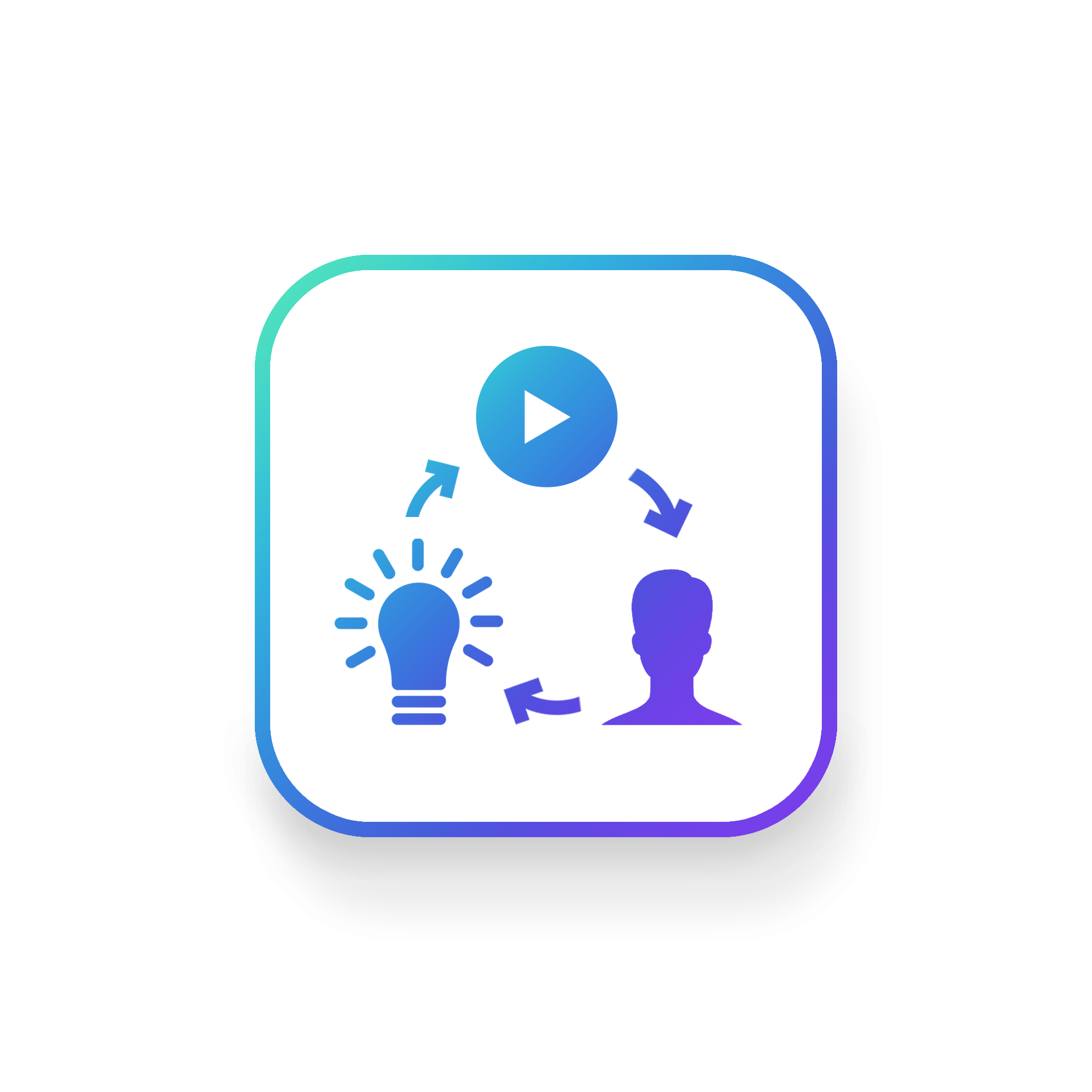 Lesson 6. Scale
Increase your performance by embedding processes and constantly improving through regular ideation and iteration.
Interactive workshops: Learn from our

two-hour workshops and extensive online course materials

Community:

Join our community forum for group feedback and discussions

Templates and tools:

Access checklists, inspiration lists and content templates to generate ideas 

Reusable agendas:

Workshop agendas, Miro boards and more
Our approach helped Liberty increase their video performance by 10x
Our workshops helped Liberty create amazing in-house videos, like the one on the right, which generated 1.4 million views and 150,000 engagements.
"Building this capacity and expertise in-house has enabled Liberty to increase the reach of our campaigns in a way that we would never have had the budget for if commissioned externally. It's a huge part of the way Liberty now campaigns and mobilises its audiences.

Larry Holmes

Digital Manager, Liberty
Fill out the quick form below to apply. The course will run for six weeks starting January 17th 2024 with workshops on Wednesday 11am GMT. The costs below includes places for two people from your organisation, and is priced on a sliding scale based on the organisation's annual income:
Small (£1m or less): £1,450* for two people (£725 per person)
Medium (£1m to £5m): £1,950* for two people (£975 per person)
Large (£5m or more): £2,450* for two people (£1225 per person)
* prices do not include VAT
If you're interested in the course but still have questions please get in touch with Richard and he'd be happy to chat.
Detailed Course Information
Our workshops helped Dignity in Dying create their best performing ad ever in-house
"The best part was learning how we can use our existing resources to make pretty much everything we need.

Luke Doyle

Dignity in Dying
VideoRev founder Richard Roaf has been helping organisations turn their campaigns into engaging videos for more than a decade – and now he's got this down to a science.
He has used this methodology to create viral videos that have generated over 1 million shares and 80 million views.
Richard has trained over 1,000 campaigners, fundraisers and filmmakers from some of the world's leading campaigning organisations including Greenpeace, Amnesty International, Oxfam and The Labour Party.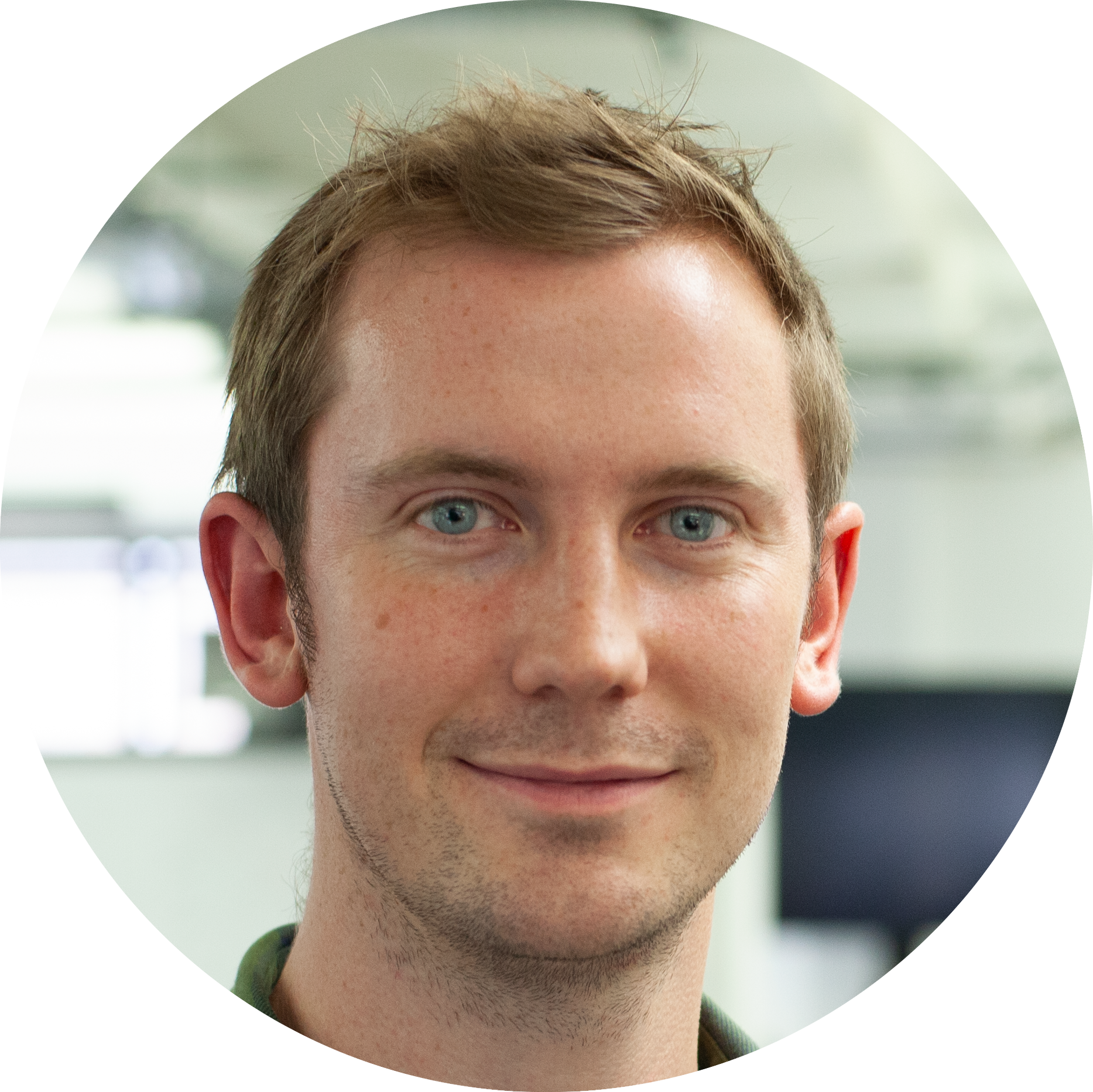 "Video Rev are experts in the theory behind effective campaign content. During the workshops, their expertise meant that we were able to not just create ideas but also turn them into potential social content in a very short time.

Maddy Dawe

The Humane League
"The workshops were some of the best facilitated and useful trainings I've been on. The process is fun, logical and informative. We learned huge amounts about viral videos, and left with concrete plans to put into action.

Diarmaid McDonald

Just Treatment
"VideoRev helped to revolutionise how we produce videos at Amnesty UK.

Sam Lawlor

Audio-Visual Manager, Amnesty UK
We helped Freedom from Torture raise over £300K
"Richard's Sprint training was superb. You'll come away with incredibly practical, evidence-based tools to help you empathise with your audience, generate hooks, and ultimately move people to act.

Jack Steadman

Digital Manager, Freedom from Torture