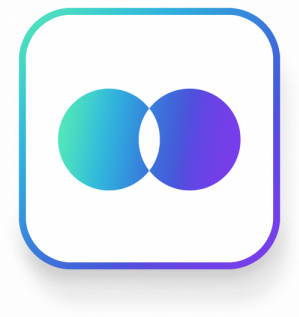 Following a Sprint we can quickly develop and deliver high impact social media videos, images and ads. From just a single creative concept we are able to deliver multiple videos, images and text adverts.
For over a decade we have been producing video and social media images for campaigns, and our content has generated over 1 million shares and 80 million views.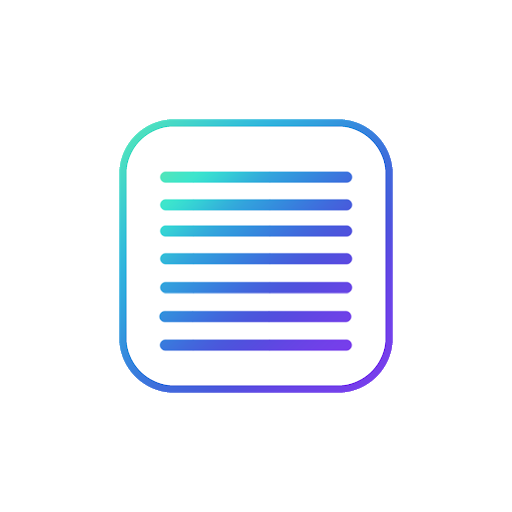 Creative Development & Script Writing
We develop narratives, fully finished scripts and briefs ready for production. Tested over a decade, our narratives help you create high-performing social media videos.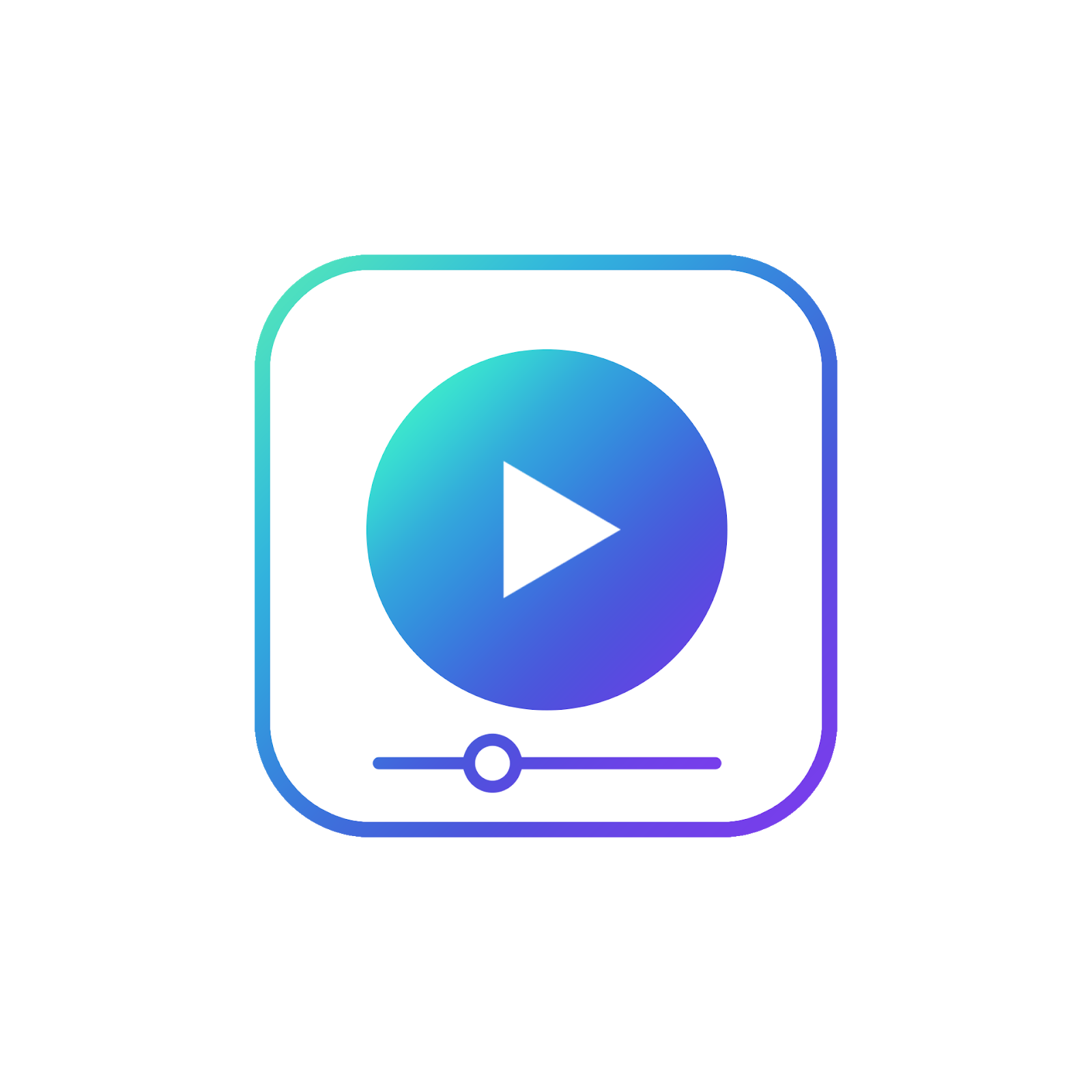 Video Production
Our team turns creative concepts into social media optimised videos. Our expertise ensures our videos generate more views and drive more people to act.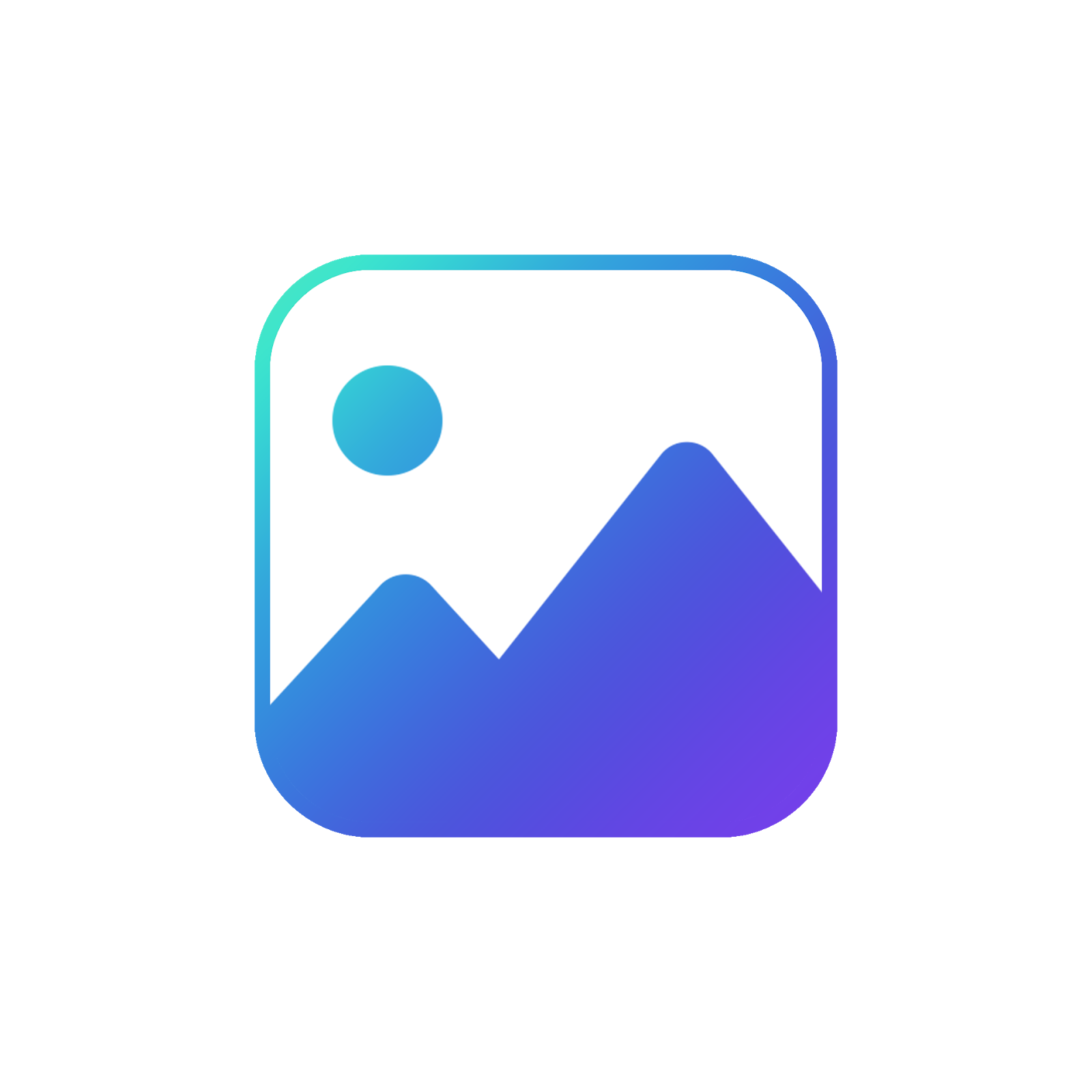 Social Media Ad & Content Creation
We turn short videos, images and text into industry leading social media ads and content. These get you the clicks and donations you need to win campaigns and change minds.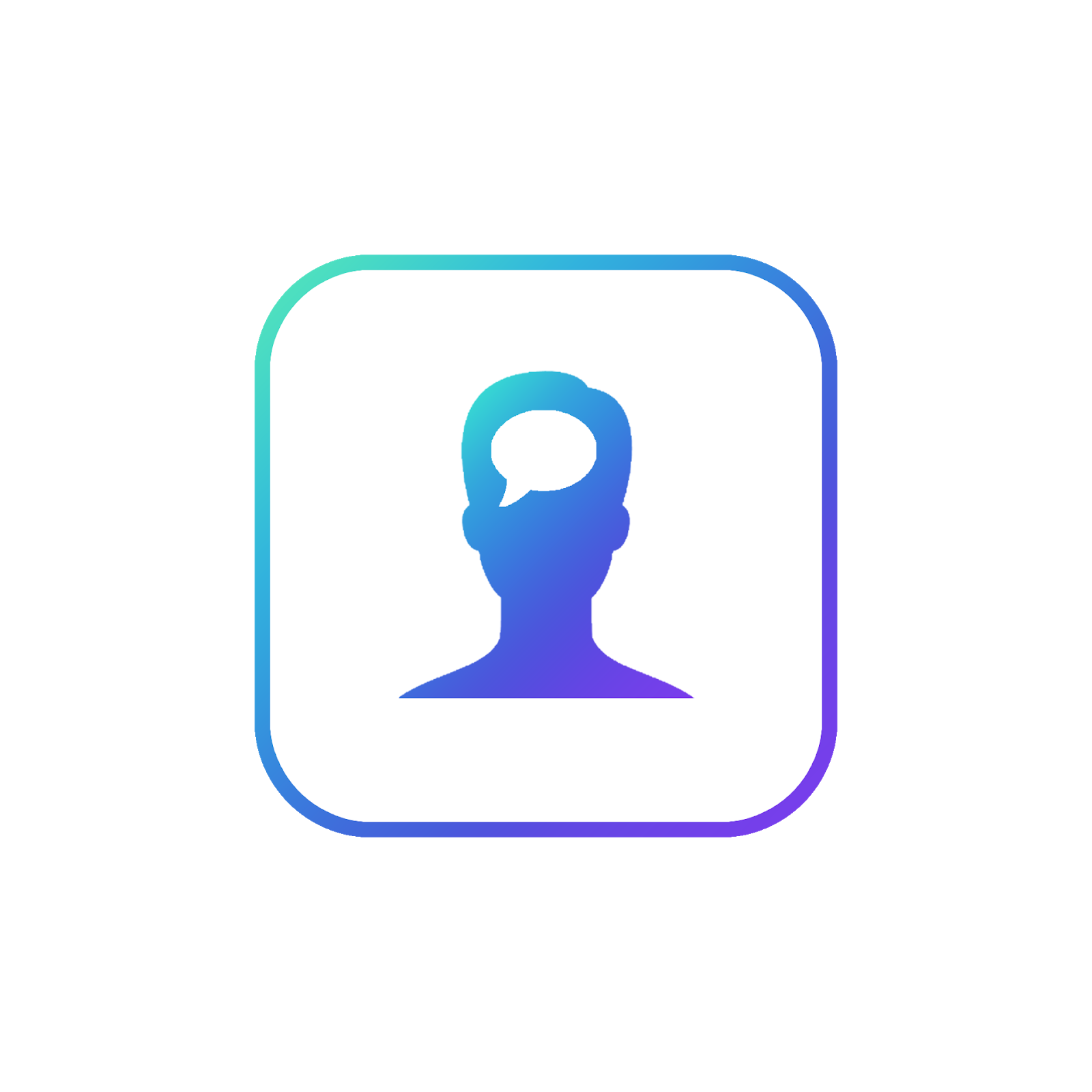 User Testing
We use our tools to rapidly create prototype content and test it on real users, then we refine your content to improve performance. We throw everything we can at getting the top performance possible.
5 Ways to Disrupt Racism
Client: Racial Justice Network

Views:  35,000,000

Shares: 600,000
Solar Power in the UK
Client: Greenpeace UK

Views: 1,500,000

Shares: 50,000
Undercover Police in Paris
Client: New Internationalist

Views: 9,300,000

Shares: 166,000
"Richard managed to produce a video for us that has been shared over thirty thousand times and viewed more than three quarters of a million times. His expertise in online video has allowed us to achieve huge results with limited resources.

Rowan Pereira

38 Degrees
If you are trying to change the world we would love to discuss how we can help.
Just drop Richard an email and we can jump on a call.