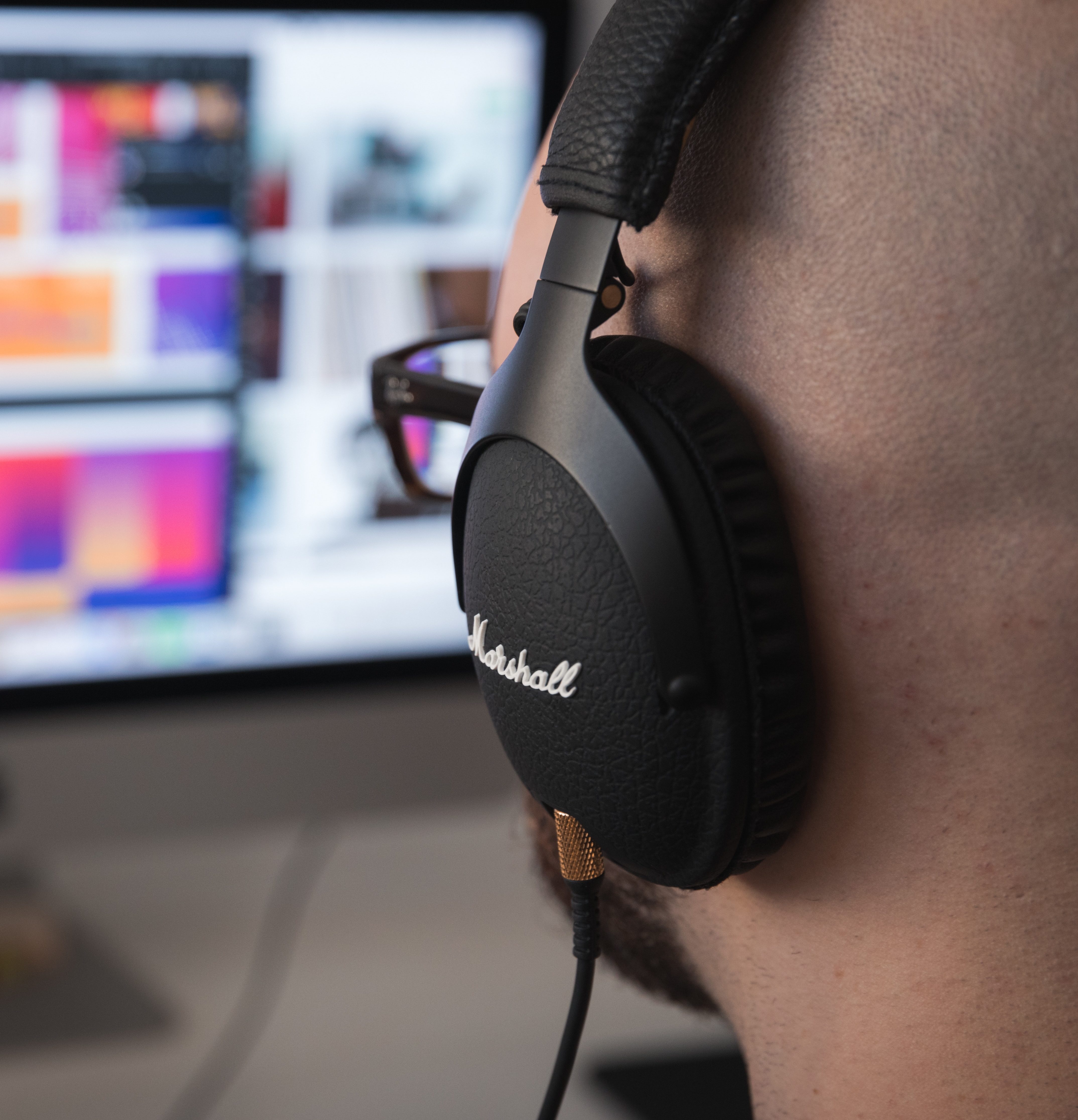 I heard this from a charity after I'd used the Audiojungle bestseller "Health, Happiness and Success" for the 100th time.
Finding music that is cheap but doesn't sound cheap was always a nightmare. But a few years ago I noticed that some amazing Soundcloud artists were allowing YouTubers like Casey Neistat to use their music in exchange for crediting them.
Over the last 3 years I've assembled a list of artists that are far better than stock music and are free (or only require you to purchase their track on Bandcamp) as long as you credit them.
After keeping them a secret I'm now sharing 5 of the top artists I've found so you can be released from stock music hell.
If you're unsure about license info then get in touch with them.
1. David Cutter
A Casey Neistat favourite, David Cutter makes a range of things but a lot of them are playful and jazzy.
Requirements
Free for YouTube and Podcasts with the credit "Music by: David Cutter Music – http://www.davidcuttermusic.com" as long as you buy on his Bandcamp.
Get in touch if it's a commercial video. License info.
2. Floppy Circus
Funky, upbeat with a nostaligic vibe.
Requirements
"You can use my music in your videos as long as you credit both my Soundcloud and Facebook page". Tracks can be downloaded at the Floppy Circus Bandcamp page.
3. Birocratic
If you've watched a Buzzfeed video you've probably heard Birocratic's smooth instrumental hip hop many times.
Requirements
Download the tracks via Bandcamp and fill out this license application and he'll send you a license agreement.
4. Anti
Sombre, haunting hip hop beats straight from Poznan, Poland.
Requirements
Download at from the Bandcamp. "Once you legally purchase my tracks you can use them in your video."
Contact: anti2702@gmail.com
5. Jeff Kaale
With 148K followers and 99 tracks of buttery smooth hip hop, Jeff is a real gem.
Requirements
License info. Download from Bandcamp and credit the social media accounts.
Get more
We've got a lot more music, footage and video resources to share. Join our email list to get them delivered straight to your inbox.