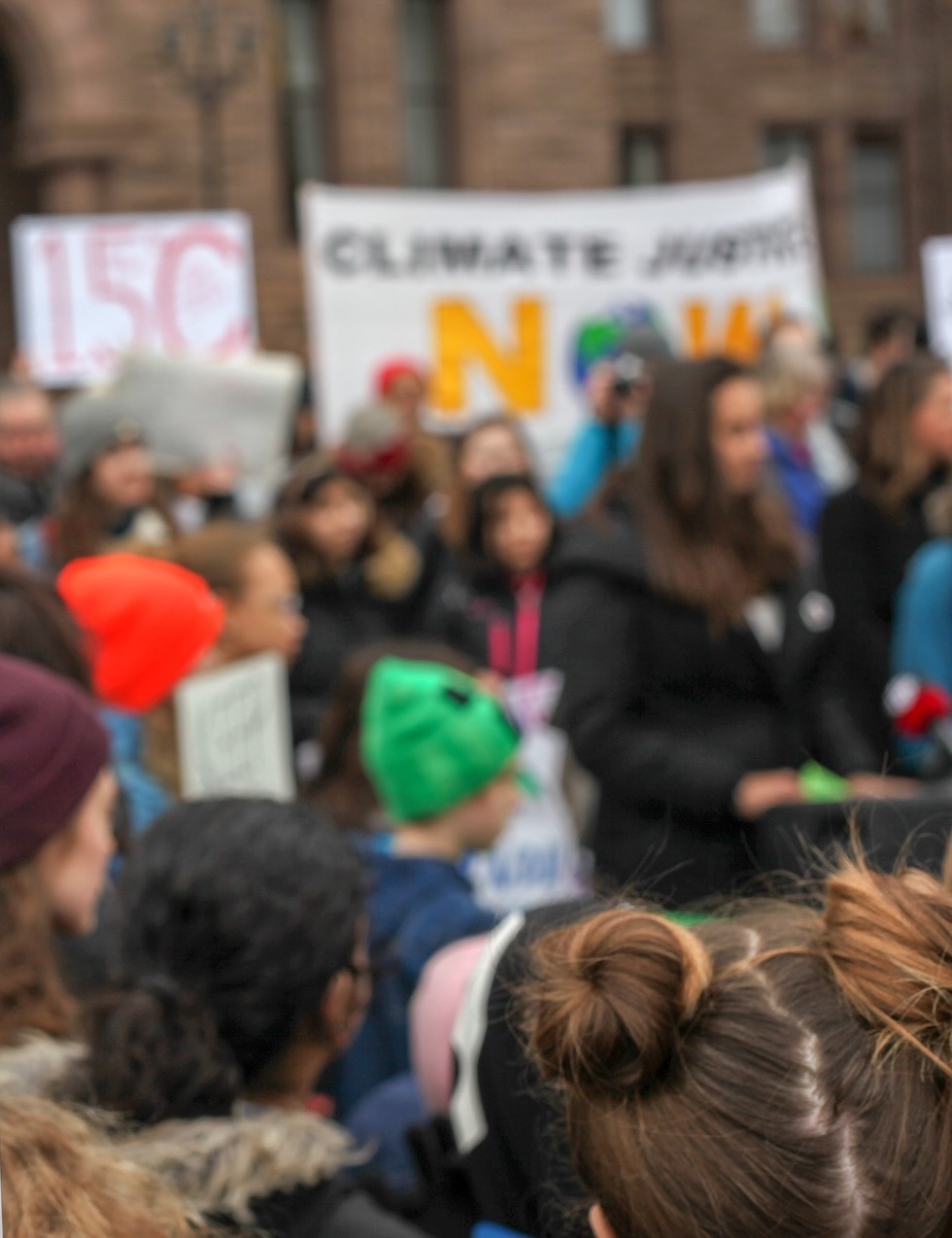 Thanks to everyone who joined our "How to use video to help the climate movement at COP26" webinar, and to our fantastic speakers Wambui, Hugo and Samuel. Below you can find all the recordings and presentations. Here is the original video tutorial that launched the webinar.
There has been such interest we've created a Slack channel to continue to share knowledge and find ways to collaborate at COP26, so please Join the COP26 Video Slack.
Richard Roaf, VideoRev
Richard presented on "5 key styles of video to reach people at COP26" and "5 steps to creating viral videos at COP". Check out his presentation for links to 20 successful social media videos.
Recording of Richard's Presentation
Wambui presented on SMA's global rapid response work that brings powerful grassroots stories to audiences with policy changing and resource diversion power.
Recording of Wambui's Presentation
Hugo Duchesne, 350.org
Hugo presented on 350.org's work to support impacted communities and gave practical advice on how to set up a team to create rapid response videos.
Recording of Hugo's Presentation
Samuel K, Video Presenter and Filmmaker
Samuel presented on what makes a video successful on social and gave practical advice to create political videos that cut through with wider audiences and where to source footage.
Get in touch
We hope you found the session useful. If you're looking for further help with videos for COP26 then just drop Richard an email and we'd love to jump on a call: richard@videorev.org