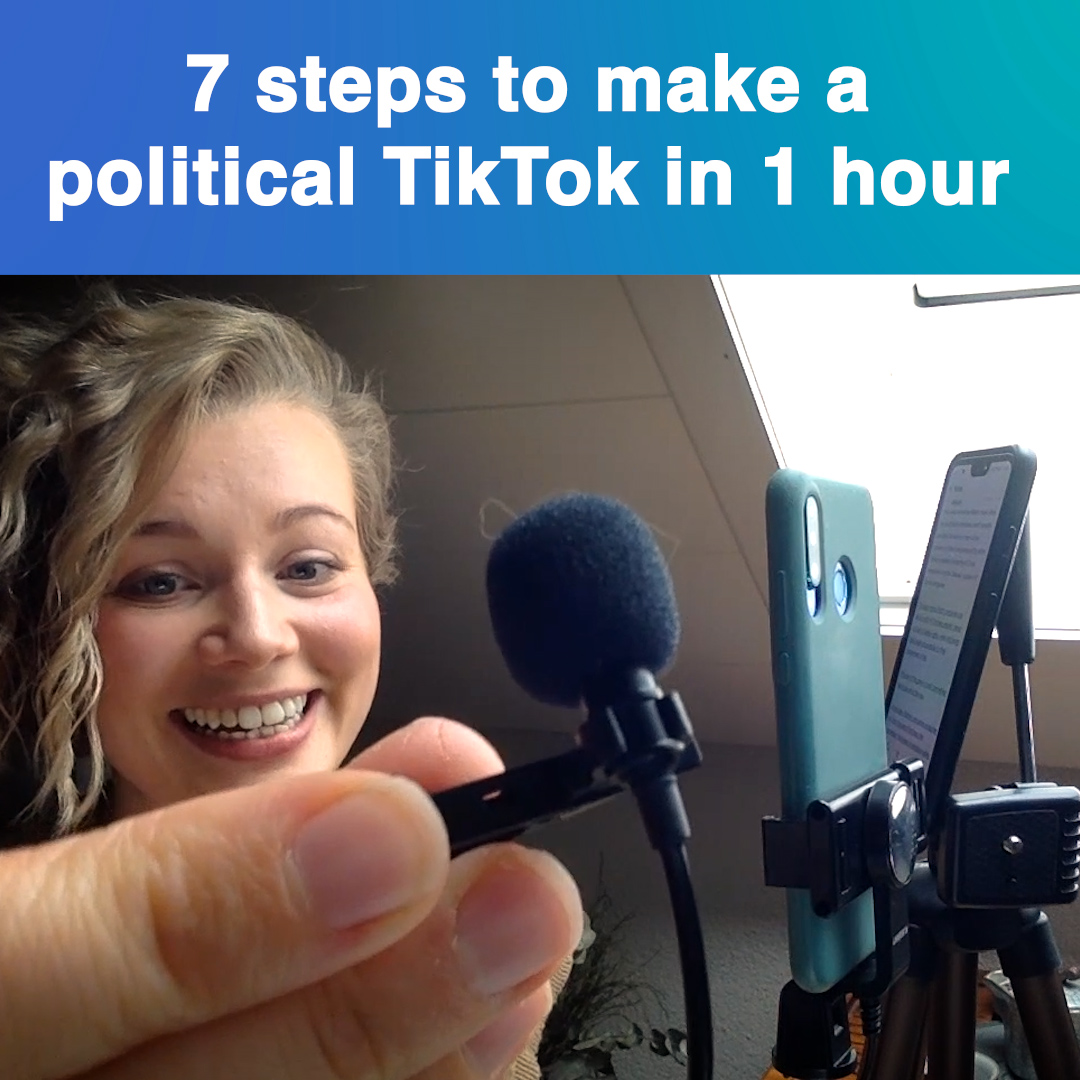 Sign up for more video tutorials below and download the VideoRev Hookbook, a toolkit to help you quickly generate viral video ideas.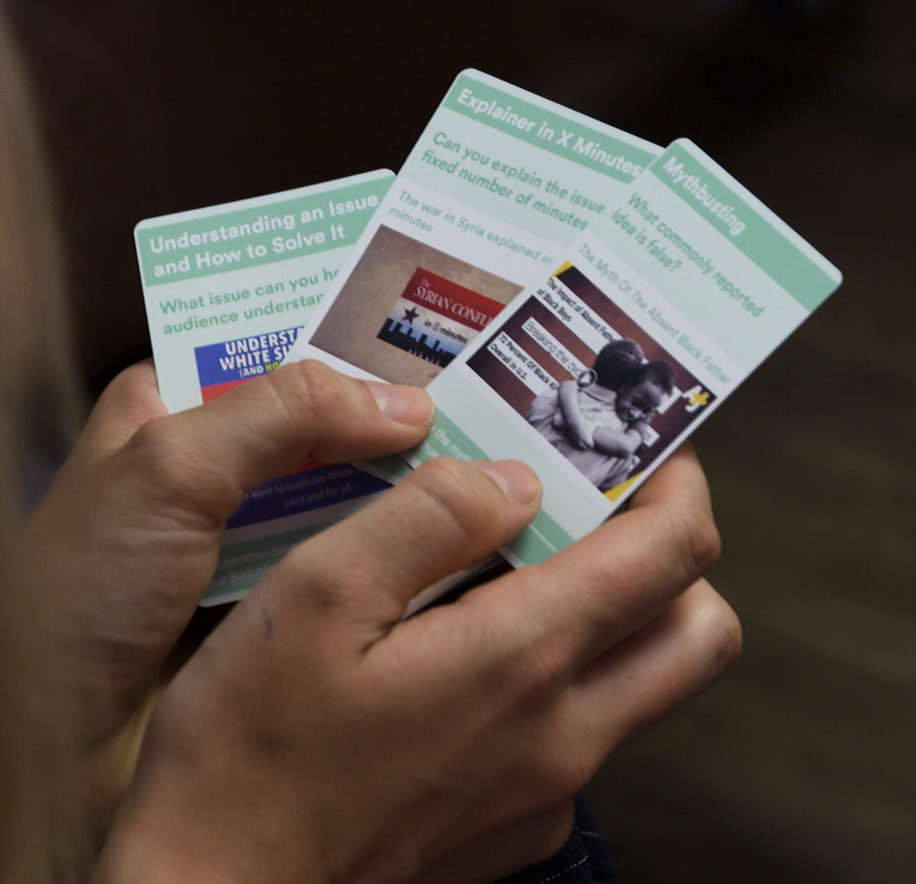 Enter your details to get instant access to over 30 hooks that the most successful campaign videos are using to drive online engagement.
Start applying them in your own videos and increase engagement immediately.